home | therapy services | reiki | hypnosis | sound | links | events/workshops | testimonials | about Jed | contact/(305) 259-0013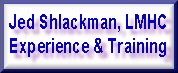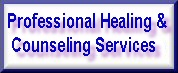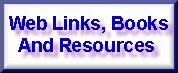 Jed Shlackman, M.S. Ed., LMHC, C.Ht. - Links To South Florida Friends
Below are links to websites of some of Jed's friends in South Florida and beyond who provide a variety of services to the community. Check out their sites and feel free to share where you found their link.
---
Robert Barnes & Assoc., Architecture & Vibrational Design

Rev. Eddie Rodriguez, The Center Of Miami

Positive Alternative Therapies In Healthcare (PATH)

Spiritual Organization For Unconditional Love

Cynthia Segal - Intuitive Consultant

Think Holistic - Online Holistic Services Directory

Medicine Signs Spiritual Center, A Universal Teachings Center

Health, Healing, Energy Medicine

Five Sisters... A Spiritual Journey
---
Thank you for visiting and exploring this site. You may call (305) 259-0013 or email jshlackman@comcast.net for further information or to schedule an appointment.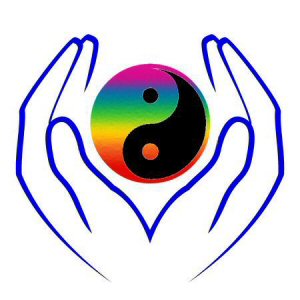 ---
home | therapy services | reiki | hypnosis | sound | links | events/workshops | testimonials | about Jed | contact