home | therapy services | reiki | hypnosis | sound | links | events/workshops | testimonials | about Jed | contact/(305) 259-0013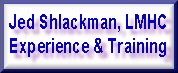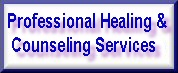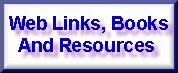 Jed Shlackman, M.S. Ed., LMHC, C.Ht. - Make Your Payment To Reserve A Session
Below are links to Make your Payment online via Paypal. With Paypal you may pay fom your Paypal account or as a guest without having a Paypal account, using a credit or debit card.
---
Note: No Refunds. 24 hour notice required for postponements. If you cancel with at least 24 hour notice you may reschedule your session for a later date with no additional charge - there is no refund option. You are responsibile for arriving on time for your appointments and honoring the therapist's commitment of time to serve you. The standard fees listed on this site are for sessions at one of Jed's locations. For sessions offered on a mobile basis in the Miami-Dade County area (e.g. at your home or office) there is regularly an additional $50 charge.
---
Thank you for visiting and exploring this site. You may call (305) 259-0013 or email jshlackman@comcast.net for further information or to schedule an appointment.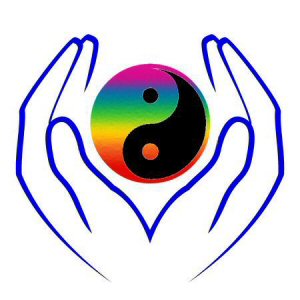 ---
home | therapy services | reiki | hypnosis | sound | links | events/workshops | testimonials | about Jed | contact